For well over a century, our members in Canada and the United States have reshaped the skylines of cities on both sides of the border and kept our nations moving. We invite you to learn more about the impact IUEC LOCAL 50 has made on our city. This website contains a great wealth of information about Local 50 of the International Union of Elevator Constructors.

March 2016,
2-Minute News

IHSA Safety Talk: Underground utilities
New Requirements for Joint Health and Safety Committee Certification now in effect
Product spotlight: WHMIS 2015 Poster
April is Dig Safe Month
IHSA kicks off two major advertising campaigns
April 28
Day Of Mourning

Take a moment April 28 and remember all the workers that never made it home to their families.
Ceremony times and locations available below.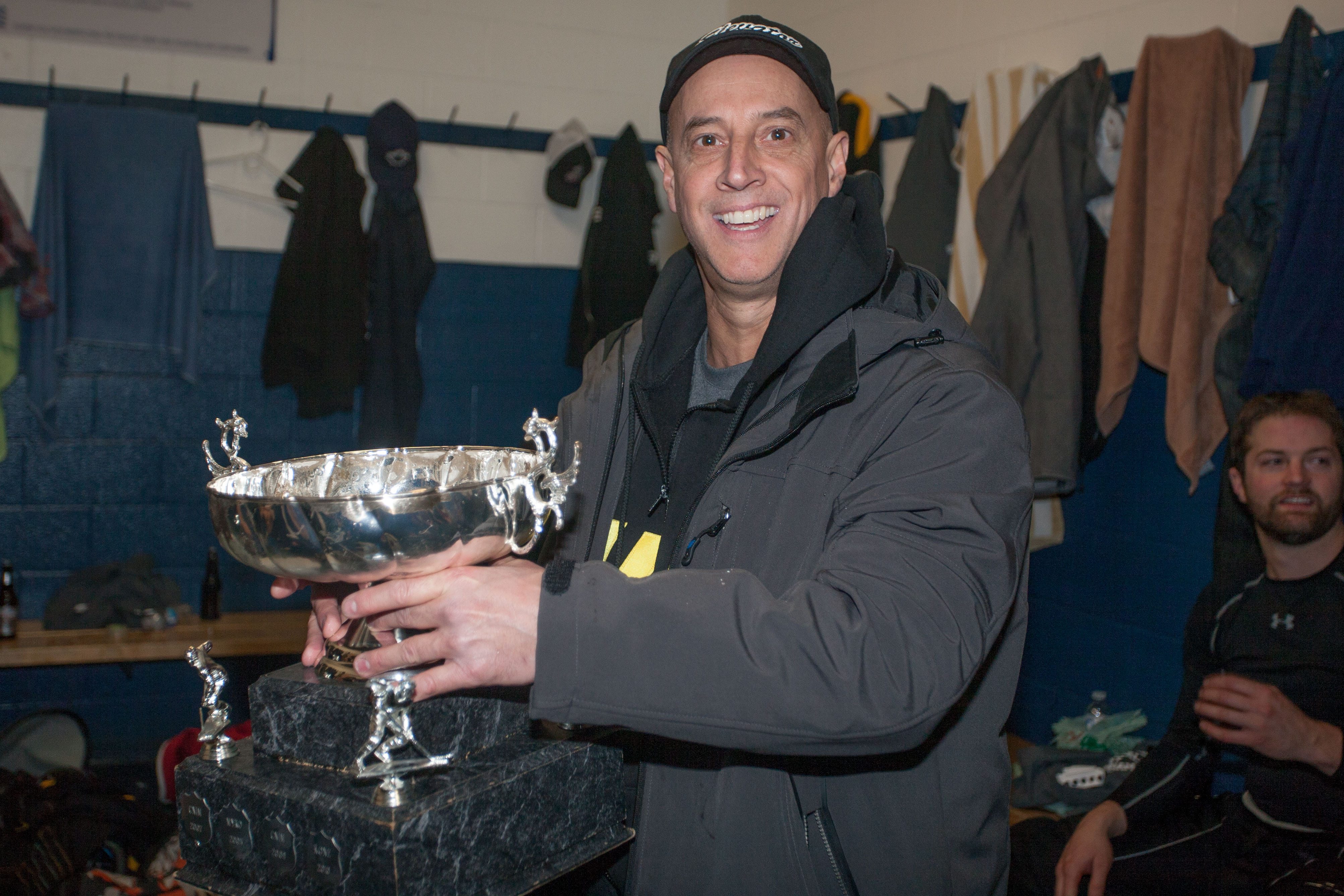 Ian McFarlane Memorial Cup
Direct Elevator
Wins 20th Anniversary IUEC Local 50 Hockey Tournament Championship 
Click Read more for information